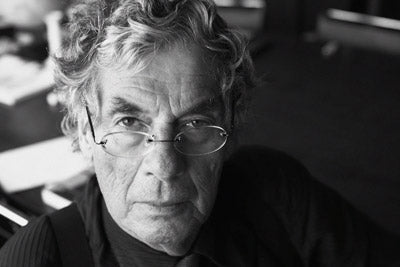 Legacy Peter van Straaten
Peter van Straaten is a cartoonist, illustrator and author. He began his career in 1958 at newspaper Het Parool, making illustrations for cover stories. In later years he started making illustrations with political context. His most renowned cartoons are Father & Son and Agnes, both started as newspaper cartoons and were later assembled in bundles. For his work Peter was awarded numerous prizes such as the Inktspot Award, which he won four times. He also received an Honorary Doctorate from the University of Leiden, for his remarkable gift of capturing the human mind in drawings. Relationships, office life and alcohol are recurring themes in the works of Peter van Straaten.
Peter van Straaten's illustrations are printed on calendars, posters, post cards, schedule books and wine bottle labels.
Get in touch
Is your company in search of an illustrator for a brochure, a product or an advertising campaign? Contact us to discuss the possibilities.