character licensing, merchandising, film and tv-rights
Tummy Tom
Over the past 45 years, Jet Boeke has illustrated and written hundreds of stories. Gottmer Uitgevers Groep published the first Tummy Tom book in 1983 and millions of books of Hollands' most famous cat have since been sold and many products have appeared: from plush to stationary, puzzles, games and stamps. But  also theatre shows like  "Tummy Tom & I" which has even performed in China.
In 2024, the first Tummy Tom animated feature film will be shown in the cinema: "Tummy Tom and the lost cuddle", produced by Phanta Film/BosBros, based on a script by Burny Bos.
Rusty
Rusty is the tough, sweet and enterprising dog from the stories of illustrator and writer Sieb Posthuma. For ten years he made a weekly story about Rusty for the NRC, based on his own fox terrier. Publisher Querido bundled the stories and in 2003 the first book appeared. In the years that followed, several new books and a collection were published. Since 2016, Rusty can also be seen on television, the 26-part animation series is shown in the Netherlands, Belgium and Finland. In 2020, a second season with 26 new episodes appeared on dutch children's channel, NPO Zappelin.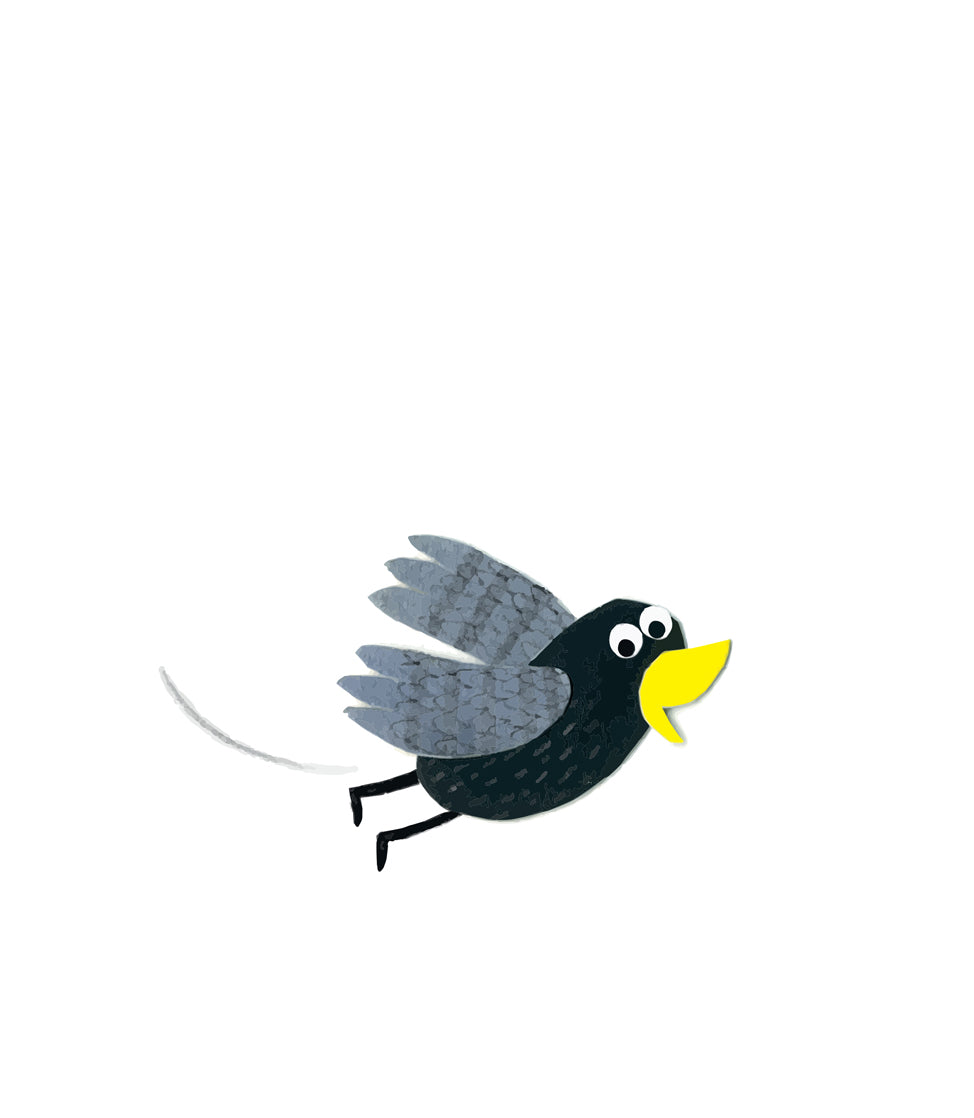 Loes Riphagen
Loes Riphagen is the creator of the sweet little Coco, who has become an indispensable part of the children's book world since the award as Picture Book of the Year 2021. The picture book "Coco can do it!" has become a classic with 200,000 copies sold in a short time.
In addition to picture books, activity books, storytelling pictures, greeting cards, posters and a bath booklet, there are also Coco duvet covers and pyjamas with the fun drawings by Loes Riphagen.
Thijs Borsten made the official Coco can do it! song with Gerson Main for the National Reading Days campaign. The sing-along animation video has since been viewed a million times. On Spotify, the Coco song has 350,000 streams.
Various theater makers made performances based on the picture book Coco. In the 2023 season there will be a brand new Coco performance with a large nest as setdesign.