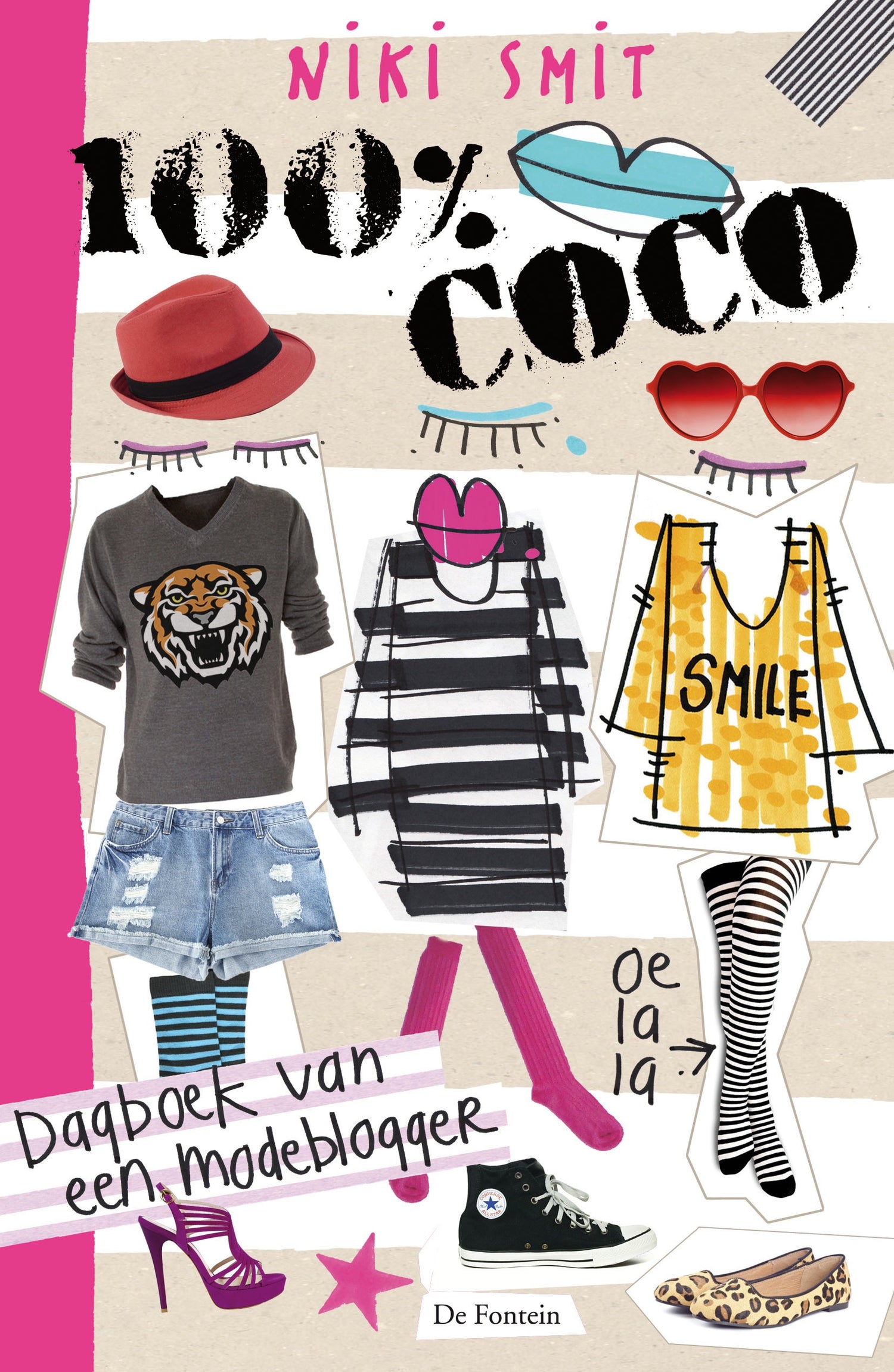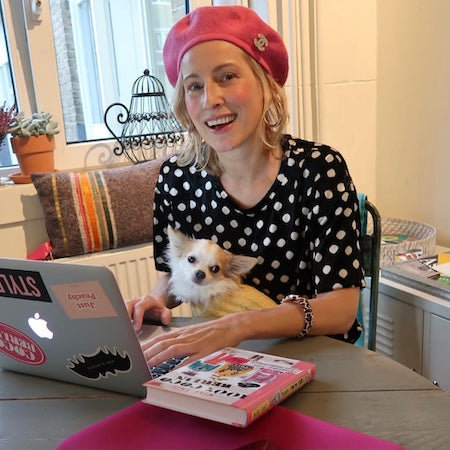 Niki Smit
Nikki Smit is author and illustrator. In 2014, she won the Prize of the Dutch Children's Jury with her book 100% Coco. The book 100% Coco Paris was awarded a Pluim by the Dutch Children's Jury 2015. With her debut 100% Nina she won the Niki de Hotze de Roos Prize.
The 100%-series are about fashion, big cities, love and friendship. Niki's diary-style is most beloved among teenage girl. In 2011 the first audiobook appeared, 100% Mila is narrated by actress Nicolette van Dam. In 2015, Actress Georgina Verbaan narrated the audio book 100% Coco.
Niki illustrated her books about Coco herself. For Bambolino Toys she created a Style icons-game and an 100% Fashion-card game, also with her own illustrations. Her fashion illustrations are instantly recognisable by their black lines, brightly coloured with markers. Niki writes catchy remarks on the side, written in her striking handwriting.
Niki lives in Amsterdam and loves fashion, illustration and Paris. She also teaches fashion classes to teenagers, at workshops in libraries and museums.