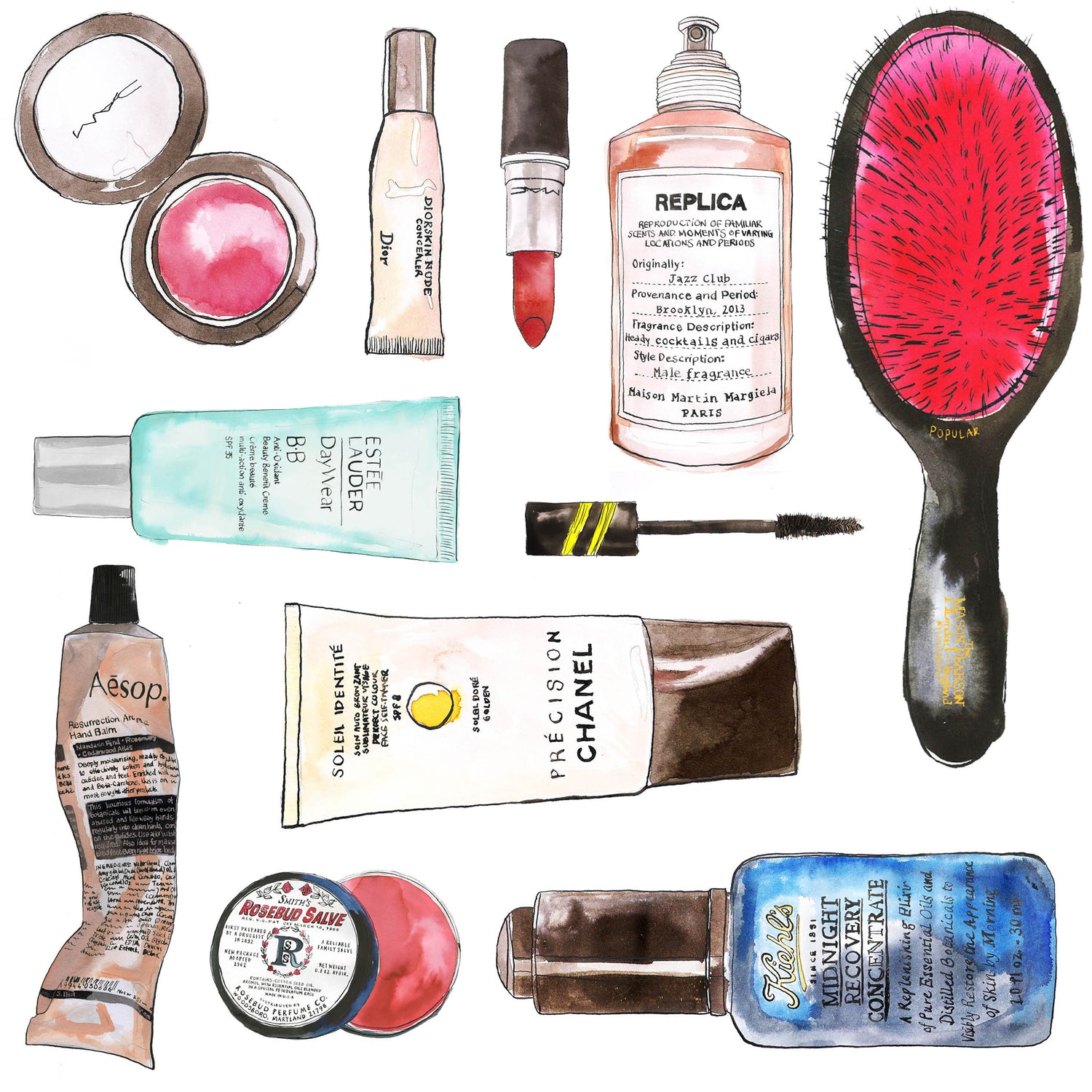 Maartje Bodt
Maartje Bodt, a stylist and illustrator based in Amsterdam, founded the brand Marie Bodié in 2016. She combines this with her work as stylist for major fashion and beauty brands. Her eye for detail and fashion trends can be seen in her cutting edge illustrations which capture the actual spirit and trends of today.
Marie Bodie's illustrations have been licensed for greeting cards, mobile phone cases. Her designs are used for fashion (t-shirts, shawls, fabrics) and interior items (pillows, wallpaper).
She illustrates for magazines, newspapers, fashion brands, stationery clients and book publishers. Maartje's handpainted illustrations stand out and are much loved. Her work is easy to recognize by its details and colour use.
Clients include Estee Lauder, Glamour, Marie Claire, Topshop, H&M, FD Magazine.

© photo Emma Peijnenburg