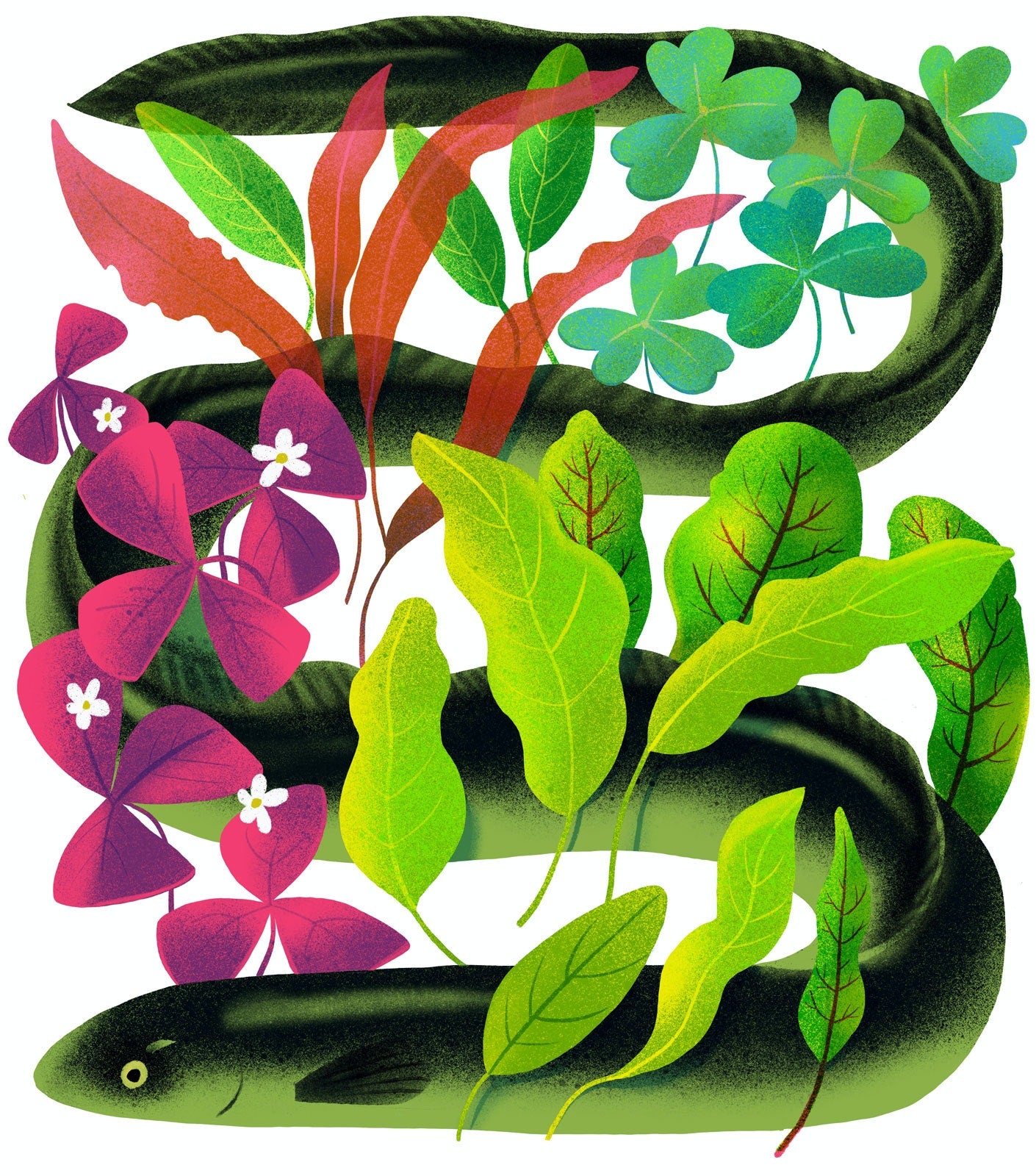 Jose Luis Garcia Lechner
Jose Luis Garcia Lechner is an Amsterdam based Illustrator. Raised in the Netherlands and of Spanish/Dutch descent. Graduated from St Joost Dutch artschool in Breda in graphic arts and graphic design, followed by an internship in New York.

Jose Luis Garcia has been working as a full time illustrator since 1996 and still loving it. His studio is his ivory tower filled with music, ideas, pencils, brushes, toy characters and an imaginary staff. On a daily basis he creates illustrations for the world outside his beloved studio. Taking inspiration from cooking dinners for family and friends, mid-century illustrations and lots of music.

He create art for magazines, books, packaging, logo's, advertisement campaigns and more.