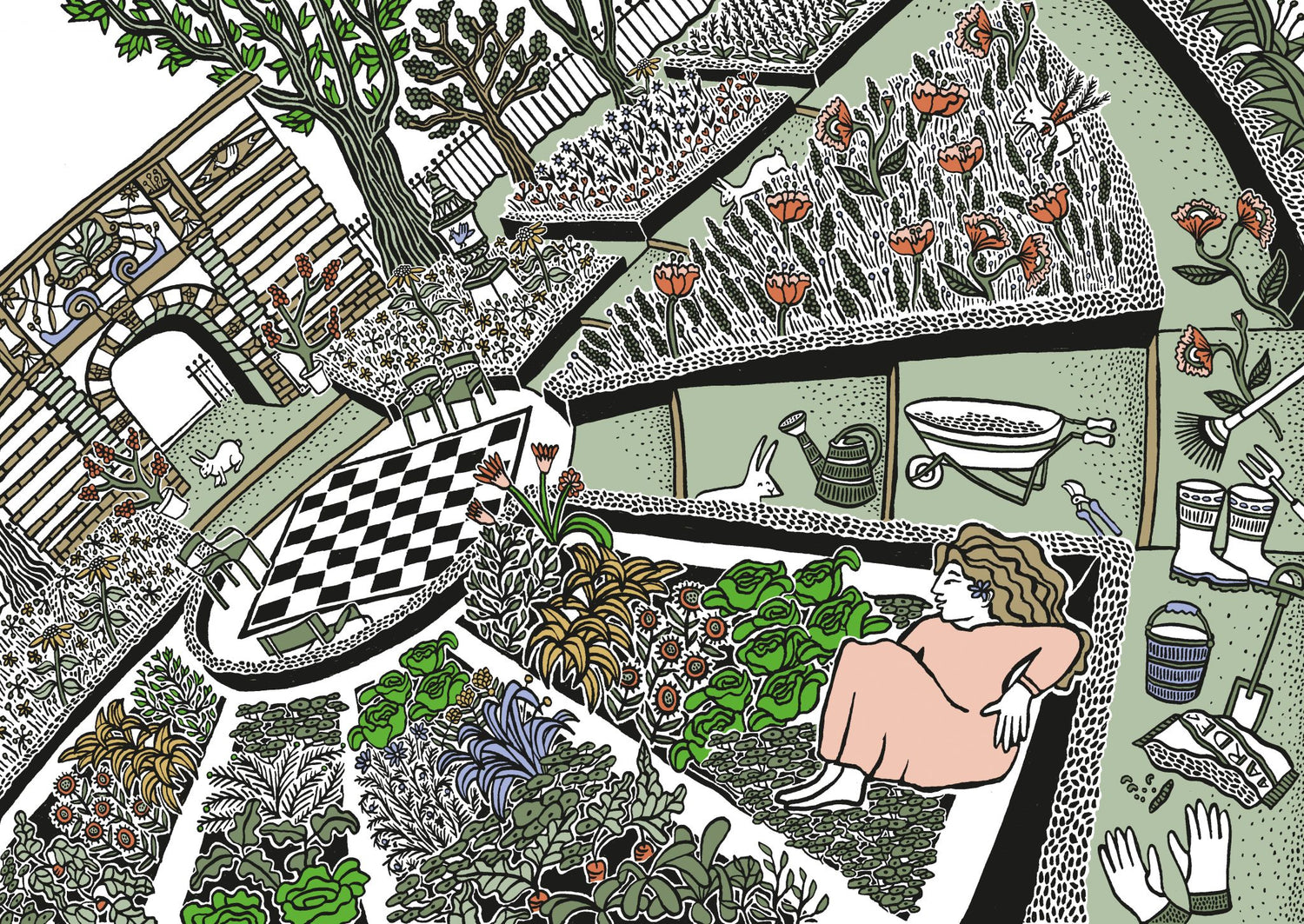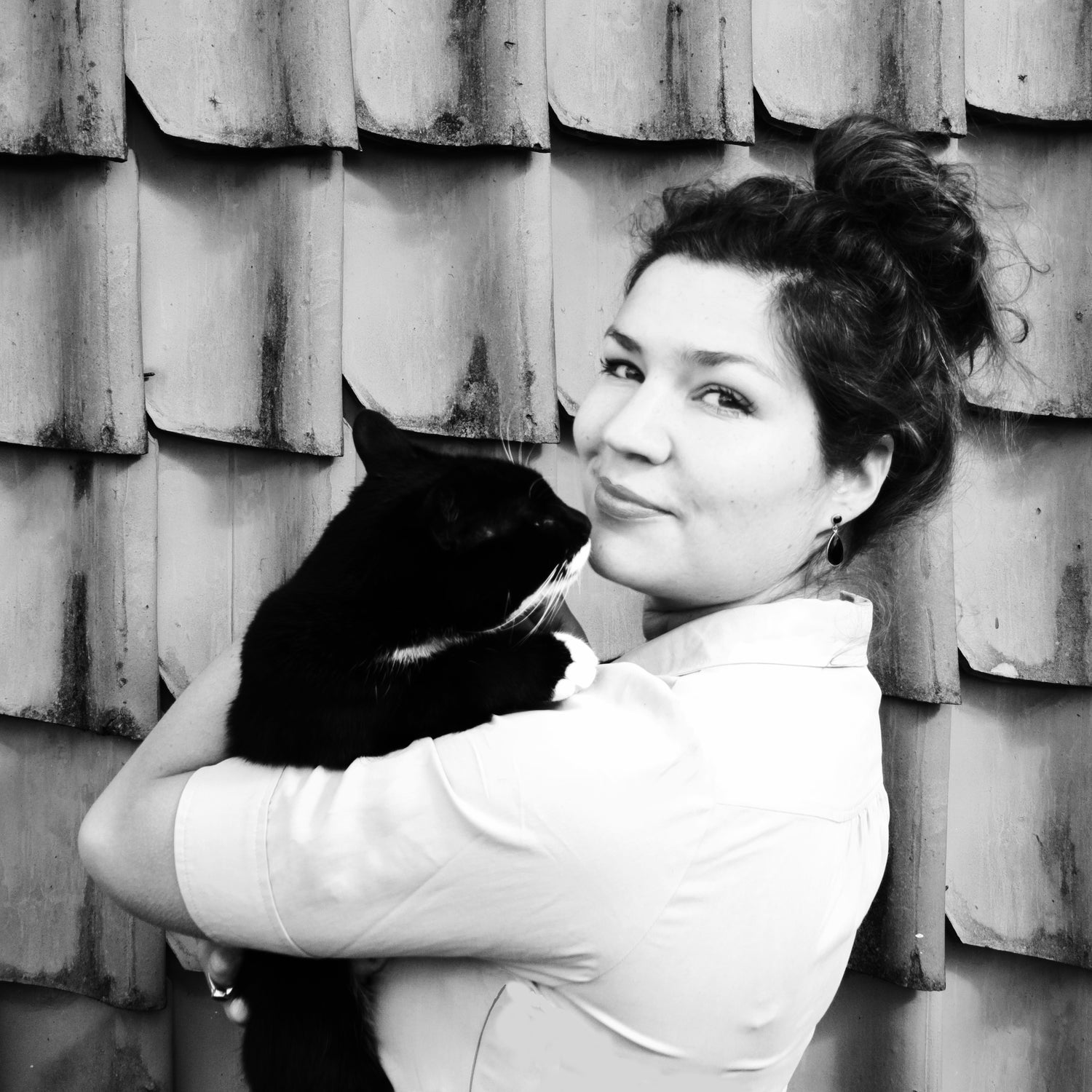 Floor Rieder
Floor Rieder is an illustrator and designer, mostly known for her children's books, published by Gottmer Publishing. In 2014, she won the Golden Pencil prize for her children's book debut Het raadsel van Alles wat Leeft (The Mystery of Life), by Jan Paul Schutten. The book about evolution was awarded many other prizes in The Netherlands and Germany, and is translated into more than seven languages.
A second book by Jan Paul Schutten en Floor Rieder, about the human body and created in the same style as Het Raadsel, was published in 2015.Het Wonder van Jou (The Miracle of You)was likewise well received by audience and press, and was sold to foreign publishers before it was even printed.
Floor also illustrated a new edition of Alice's adventures in Wonderland (combined with the sequel Through the Looking Glass) by Lewis Carroll, and gave Alice a brand new look. She used an old technique, in which the illustrations were cut out with a sharp knife in a layer of ink, spread on a layer of Chinese clay. For the illustrations of Alice, Floor chose to work with layers of glass instead of clay.
The book was embraced by audience and press in The Netherlands and Germany, won prizes such as Most Beautiful Book Cover 2014 and was placed on the IBBY-Honour List.
Floor Rieder makes illustrations by commission, for newspapers like Het Parool and magazines like Flow, and for various companies and products. She also designed and illustrated a television and theatre set and was asked by CPNB to make the picture book for the Children's Book Week 2016.